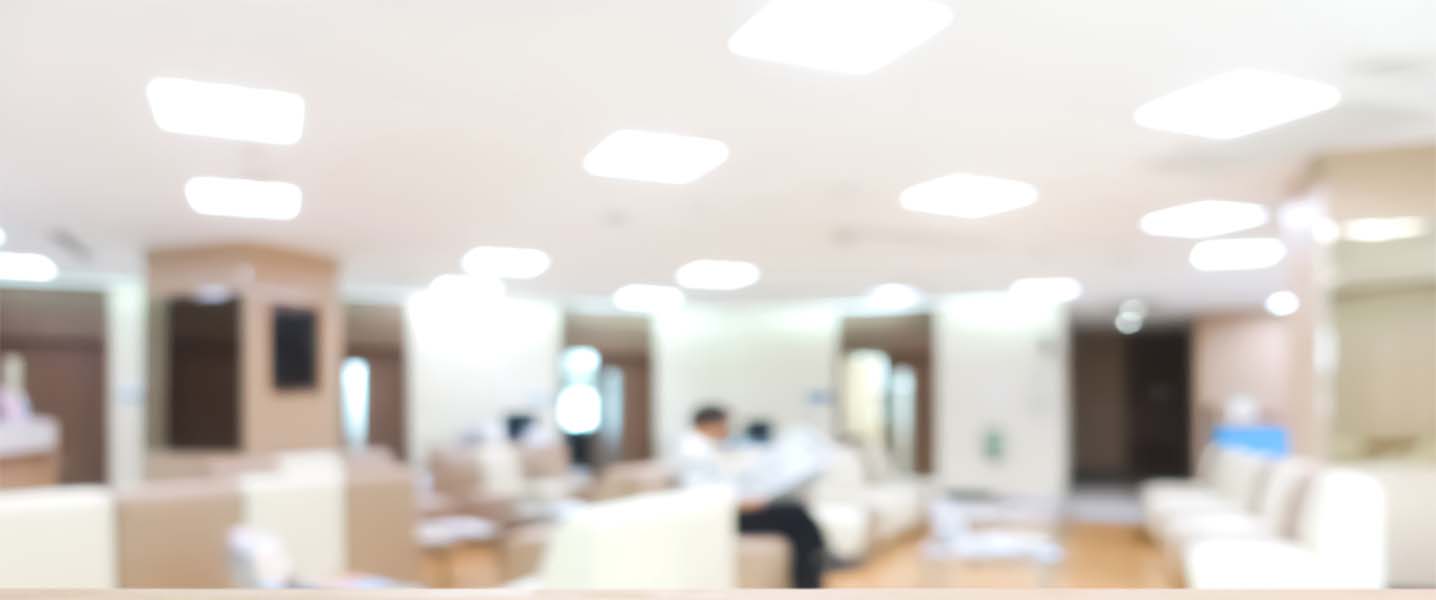 About Us
CarePoint Rheumatology and Specialty Infusion Center is a highly specialized infusion clinic. We are making state-of-the-art treatment as convenient as possible for you and your child. Our priority is to provide a safe, compassionate, and quality course of therapy for every patient. We provide complete and coordinated delivery and the necessary support to effectively dispense these specialized drugs. We focus on care that will allow patients to enjoy an improved quality of life.
We focus mostly on biologic drugs that treat a range of complex and chronic health conditions including:
Rheumatic Conditions
Liver and Gastrointestinal Conditions
Neurological Conditions
Immune Disorders
Kidney Diseases
Blood Disorders
Skin Diseases
Eye Conditions
Miscellaneous
Ankylosing spondylitis
Behcet's disease
Castleman disease (CD)
Chronic recurrent multifocal osteomyelitis (CRMO)
Dermatomyositis
Giant cell arteritis (temporal arteritis)
Granulomatosis with Polyangiitis
IgG4-related sclerosing disease
Inclusion body myositis (IBM)
Juvenile arthritis
Juvenile myositis (JM)
Leukocytoclastic vasculitis
Lupus
Microscopic polyangiitis (MPA)
Mixed connective tissue disease (MCTD)
Myositis
Polyarteritis nodosa
Polymyalgia rheumatica
Polymyositis
Psoriatic arthritis
Relapsing polychondritis
Rheumatoid arthritis
Sarcoidosis
Scleroderma
Sjögren's syndrome
Takayasu's arteritis
Temporal arteritis/Giant cell arteritis
Undifferentiated connective tissue disease (UCTD)
Vasculitis
Autoimmune hepatitis
Crohn's disease
Retroperitoneal fibrosis
Ulcerative colitis (UC)
Chronic inflammatory demyelinating polyneuropathy (CIDP)
Guillain-Barre syndrome
Optic neuritis
Transverse myelitis
Agammaglobulinemia
Hypogammalglobulinemia
Anti-GBM/Anti-TBM nephritis
Glomerulonephritis
Goodpasture's syndrome
Evans syndrome
Hemolytic anemia
Psoriasis
Pyoderma gangrenosum
Autoimmune retinopathy
Uveitis
If you don't find the condition you are looking for, you can contact us at (216) 755-4044 and we will discuss it with our medical director.
We work closely with your physician to monitor your progress and make sure you receive the treatment you need.