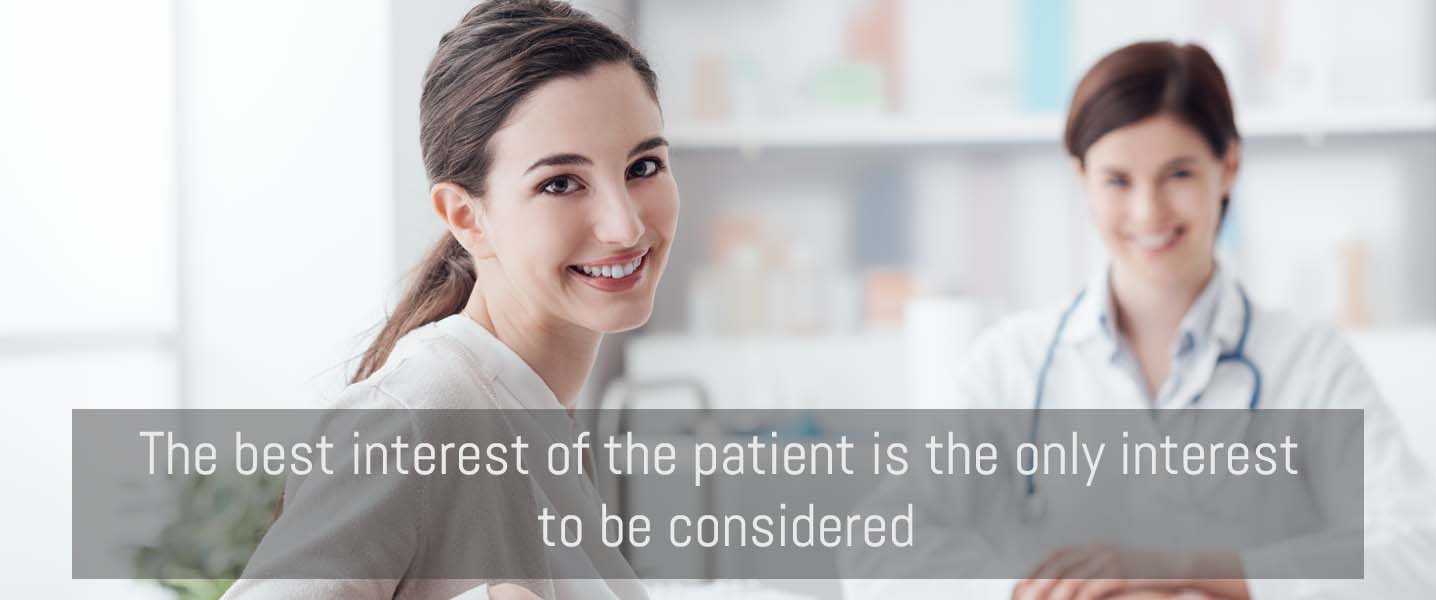 Our Commitment to Patient Safety and Quality
As our patient, your care and satisfaction are our main concerns. We Work together with you, your family, your physician and other health care professionals on your care team to ensure safe and effective therapy. Our team of health care professionals strives to deliver quality and personalized care. If there is anything you need while under our care, please speak with a member of your health care team.
Switch to CarePoint Infusion Center with just One Call. We can transfer your infusion treatment to our facility by having you sign a Release of Information form and then we'll take it from there. Within minutes, we'll contact your doctor to get the details of your treatment orders and we'll handle all the insurance paperwork as well.
Appointments
Our experienced team will strive to make your visit as comfortable, convenient, and care for your overall health and wellbeing. In order to facilitate the best possible visit, the following are guidelines to ensure all necessary preparations are in place prior to your infusion treatment:
If this is your first time visiting one of our centers, please arrive 30 minutes before your scheduled appointment time to ensure timely registration and a timely start for your infusion therapy. Otherwise, arrive 15 minutes before your appointment time so we can get you checked in. Bring your ID to your first visit and your insurance card to each visit.
If you are more than 20 minutes late for your appointment, you may be asked to reschedule.
We value your time as a patient, and respectfully ask you to do the same with our providers and other patients in our practice. If unable to keep scheduled appointment, please notify the office at least 24 hours in advance. Please understand that when failing to do so will affects our ability to care for other patients.
Bring a list of all medications you are currently taking – dosage, how often and what time you take them. Be sure to include supplements and over-the-counter medications.
Each patient responds differently to an infusion. Some patients feel fine and can do whatever they want after their infusion and other patients say they may feel tired. If you experience issues after your infusion, please inform a member of the infusion team or your provider. There is a possibility that you may not feel like driving yourself home after your infusion. Therefore, you might consider having someone provide transportation for your infusion.
The length of time your infusion takes will vary based on the therapy your provider has ordered for you. You may want to bring a book, laptop, or DVD player with headphones for additional comfort.
Please note that all minors must be accompanied by a parent or legal guardian.
Pre-Authorization, Insurance & Billing
Your provider will refer you to CarePoint infusion Center to receive infusion therapy. Like other prescriptions, your insurance coverage will need to be verified. Fortunately, you have an experienced team of professional reimbursement specialists ready to work for you. We require a current copy of your insurance card with each visit. If there is any change in your insurance coverage, please contact us at 216-755-4044 as soon as possible to ensure required insurance authorization is in place prior to your infusion treatment.
When you check in, we will collect your co-pay, deductible, co-insurance, and/or any balances left on the account from previous visits. We accept payment by cash, personal check, Visa, MasterCard, American Express, Discover Card and CareCredit. When you provide a check as payment, you authorize us to use information from your check to make a one-time electric funds transfer from your account or to process the payment as a check transaction.
---
Thank you for choosing our infusion center for your infusion needs. We look forward to caring for you. Should you have any questions or concerns regarding your infusion, patient safety or quality of service provided by CarePoint Infusion Center, please contact us either by email

or call us at 216-755-4044. In the mean time we have some resources available to you in our Knowledge Center.